Printable Eco Solvent Application Tape Low Tack Transfer Printing Paper For Vinyl
Application Tape provides easy application by converting Self Adhesive Colored Vinyls onto any possible substrates that is needed. It is available in paper type and clear film type, with low, mid and high tack on option.
Application Tape Features:
1.Great for adhesive sign cutter vinyl transfer
2.Matte Transfer Paper Sheets:12″ x 50ft or 1.22m*50m etc
3.Low Initial Tack:
Be patient to put it tightly on the letters or graphics.
The small edges of vinyl didn't rip and matte transfer paper came off consistently easy without destroying to the letters or graphics.
4.Package Included:1 roll
5.Applications: Home Decor, Scrapbooking, Lettering, Graphics Transfer,Glass, Mirrors, Window, Banners, Signs Transfer
STEP 1:
Weed all of the excess vinyl, leaving the letters(a Silhouette hook tool to make the job easy- not included)
STEP 2:
Cut the transfer paper with grid lines in backside slightly larger than the artwork will be great for application.
STEP 3:
Start to peel off the backing and line up and gently stick to your vinyl design.
Place the transfer sheet above the surface you'd like to transfer.
STEP 4:
Using scraper tool over the design and making sure the transfer tape is adhering to the vinyl nice and tight.
STEP 5:
You can do the tracing with a stylus, ball point pen or pencil. If desired, lift up a portion of the transfer paper to make sure you're tracing correctly.
STEP 6:
Slowly start to peel up your transfer tape at any corner and remove easily without leaving behind residue.
Transfer Film

Name

PVC Film Thickness

Glue Thickness

Release paper

Size

Transfer Film

60um

20um

90g/100g/120g/140g etc

0.3/0.61/1.22m*50m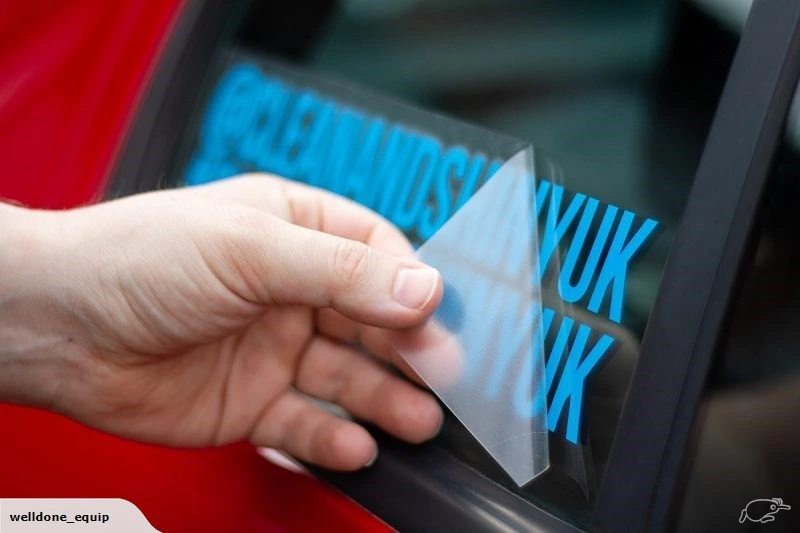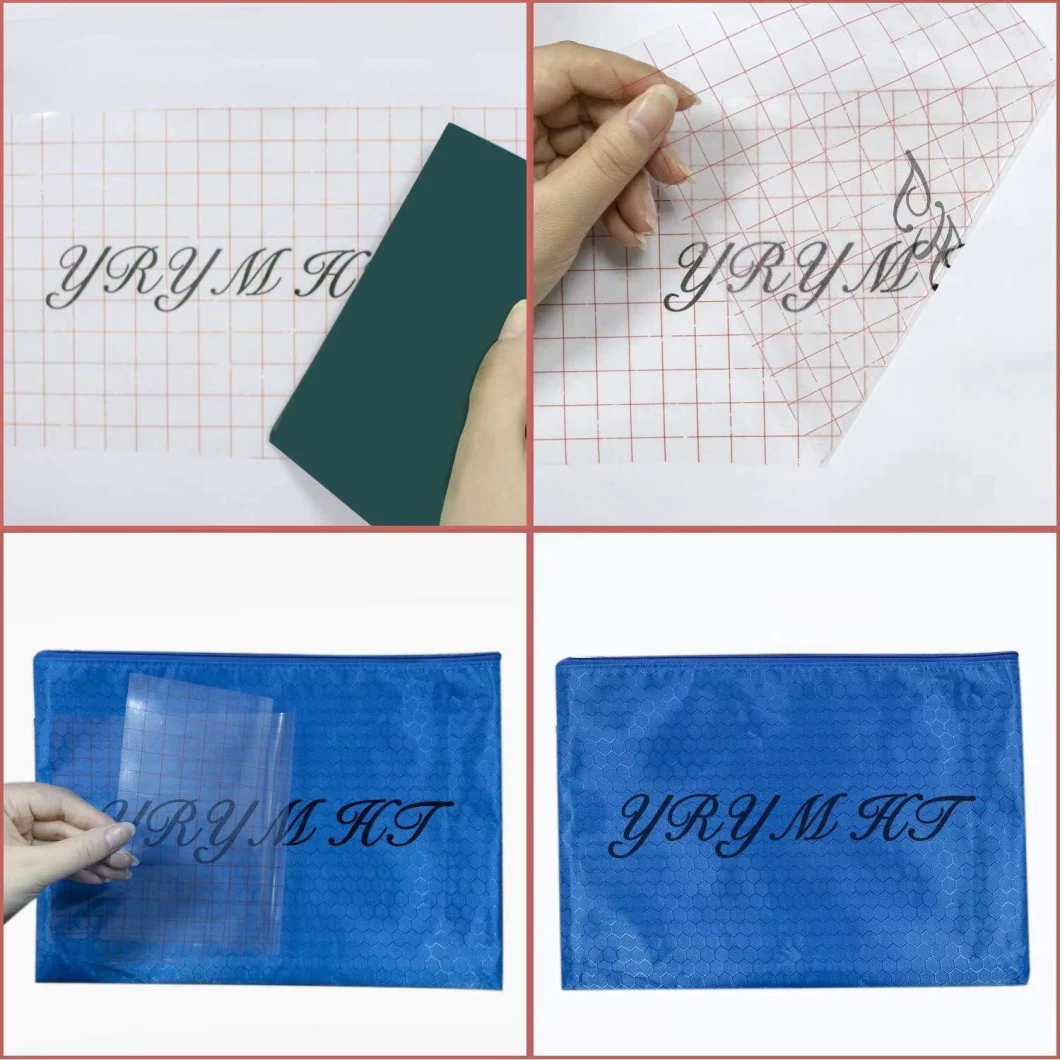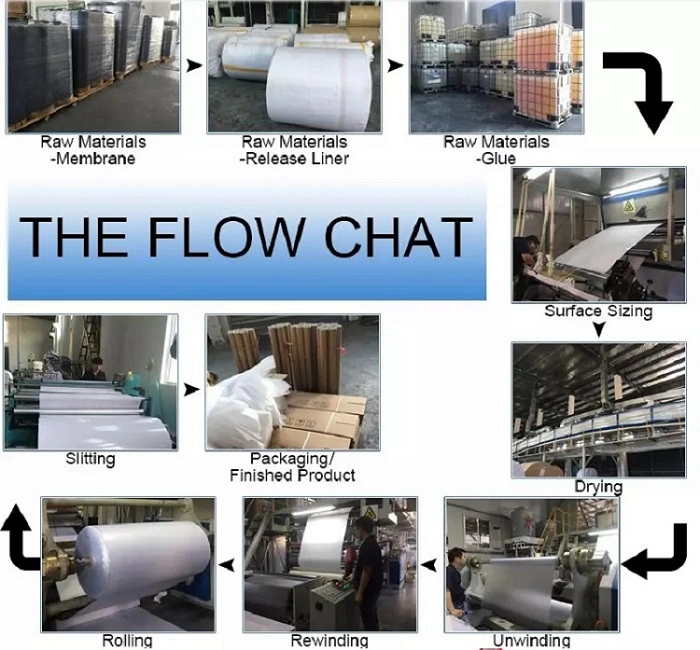 Company Information
Livinyl Co., LTD As an owner-managed company, we have been successfully developing, manufacturing and marketing self-adhesive films for a broad range of applications since 2009. Livinyl focuses on design,production and sale of
Heat Transfer vinyl, Advertising Adhesive Vinyls, Car Wrap Vinyls, Sandblast Stencil, Decor vinyls.
Our customers' needs and the demands of the market are continually steering us towards new ideas, which we turn into innovative and high-quality products with the quality assurance of being 'Made in China'.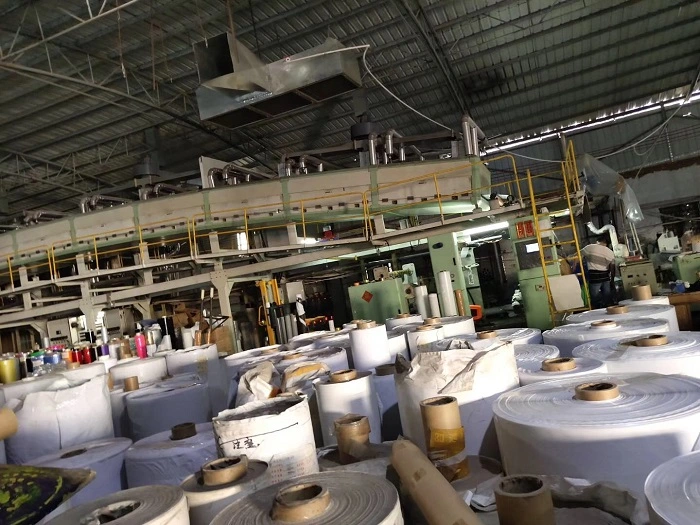 Contact Information